About us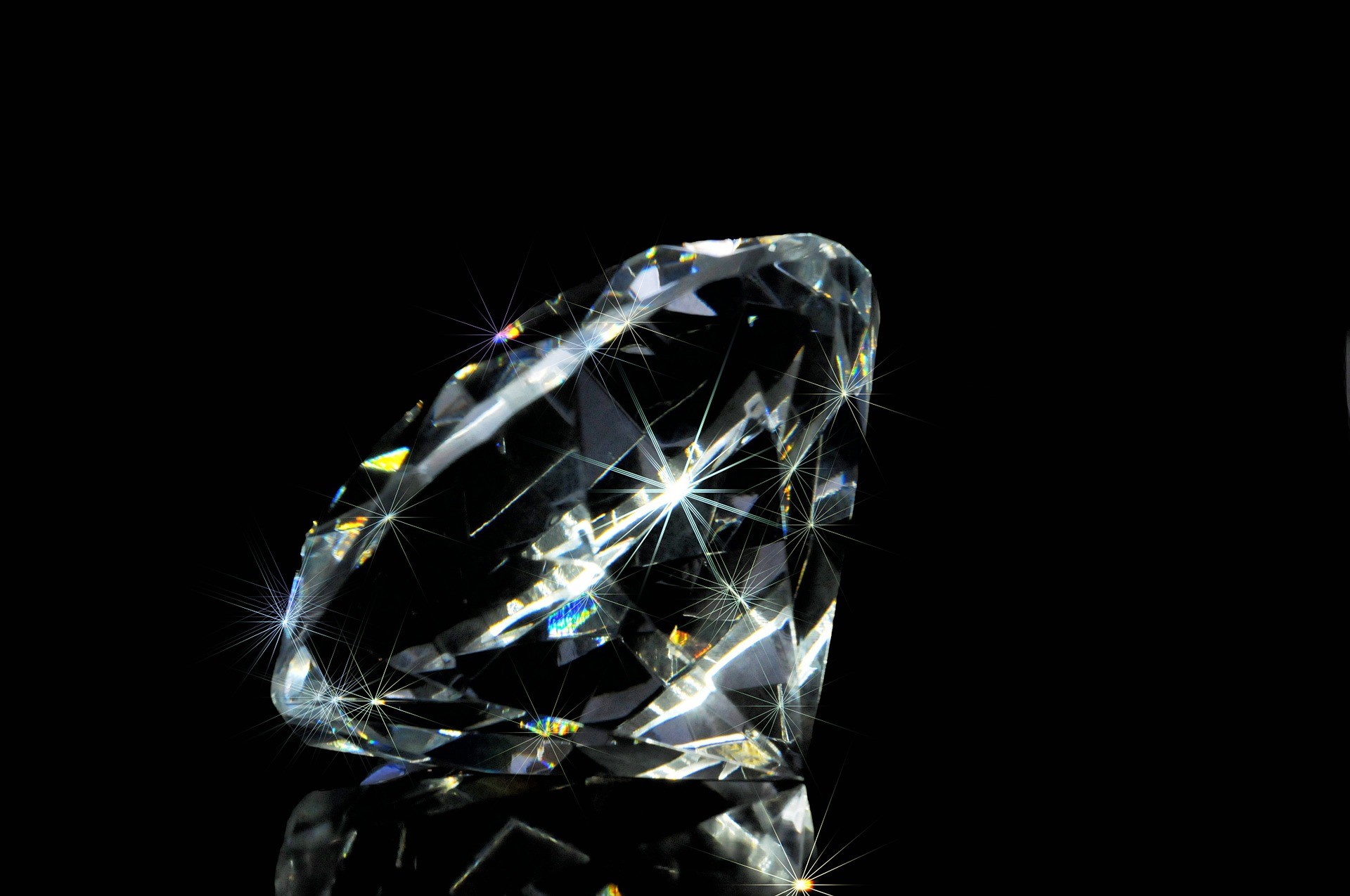 A. Who We Are
Gemological Entrusted Laboratories (GEL) is a group of highly trained and skilled gemologists dedicated to offering quality, first-hand analysis of fine diamonds and jewelry.
Purchasing a diamond or fine jewelry is a decision that should be done with the utmost confidence.
With GEL as your jewelry appraiser, you have the assurance that painstaking detail is being put into verifying the authenticity of your purchase.
B. What our mission is
As an independent third party, we are not in the business of assisting sellers in increasing their profit; our only interest is ensuring that any diamond or jewelry with the GEL name is of the highest quality and is graded as such.
It is our duty to provide the customer with a clear, precise and detailed description of the product they intend to buy.
Our pre-certification report not only verifies that the diamond or jewelry being purchased matches the description provided by the seller, but that the product is in our possession and will be given to the customer with an authentic certification report upon final purchase.
We also provide consultation to ensure the authenticity of the product and its certification.
C. Our grading methods
In addition to employing the best and most innovative equipment and technology for diamond analysis, GEL is backed by thousands of hours of appraisal and certification experience.
Only the most talented eye coupled with the highest standard of equipment can provide the skill needed to scrutinize diamonds and jewelry and give a thorough and honest account of their quality.
Choosing GEL for your appraisal and certification needs is the first step in making an informed and well-advised purchase.